Work at home Moms have become more and more popular with advances in technology. It allows Moms to help support their families, to pursue their dreams, to feel like they are making a difference in their community or the world, and might just be a fun way to spend their spare time. I am hoping with this guide you can find some of those awesome work at home moms, support them, and help them to reach their goals and dreams.
Remember to shop small and local!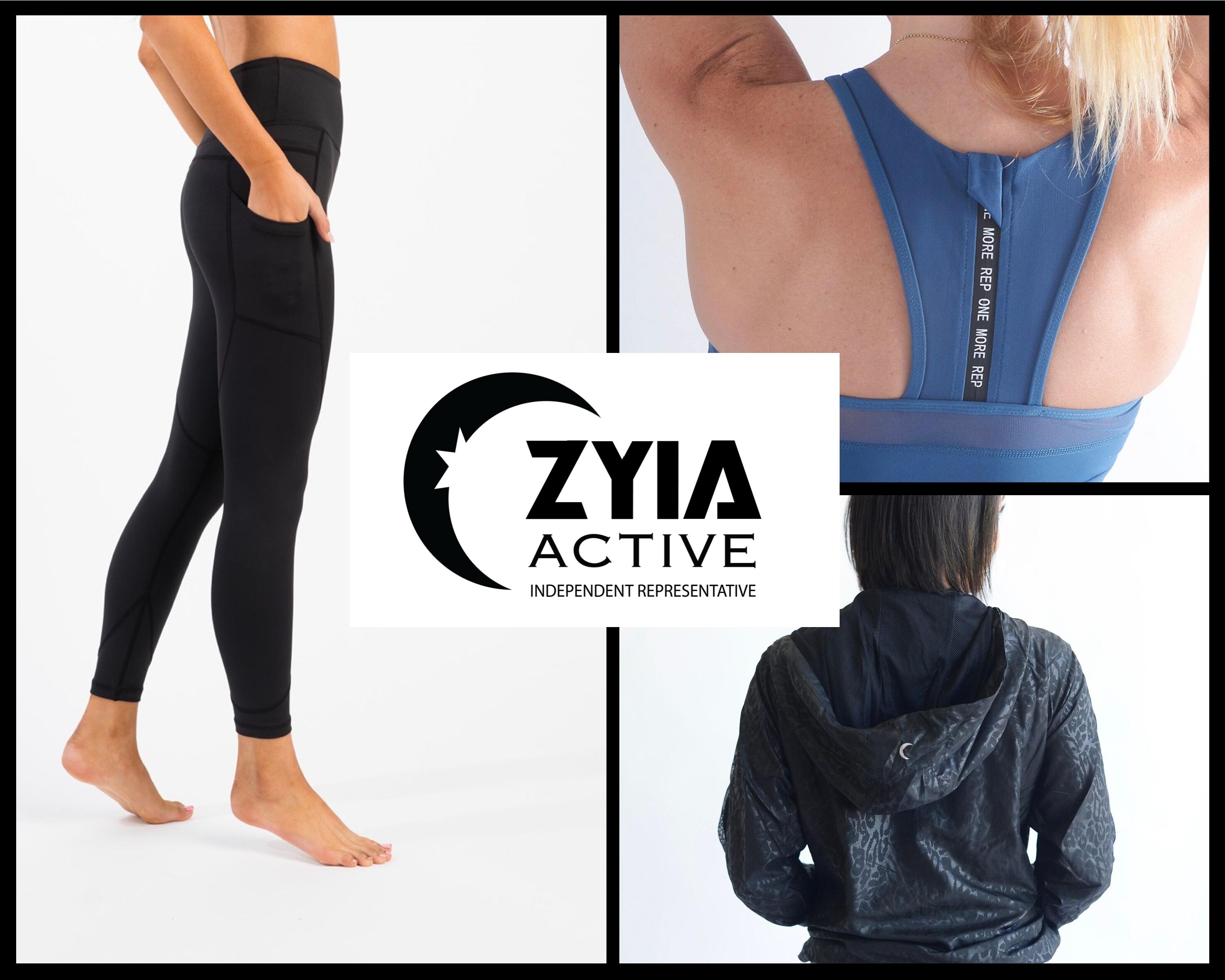 Zyia is an active lifestyle brand. Our mission is to uplift and inspire by making activity a fun and essential part of life. Whether you're at the gym getting your sweat on, exploring the outdoors, out and about/running errands, or at home with the kids/family, you can feel confident and look stylish too!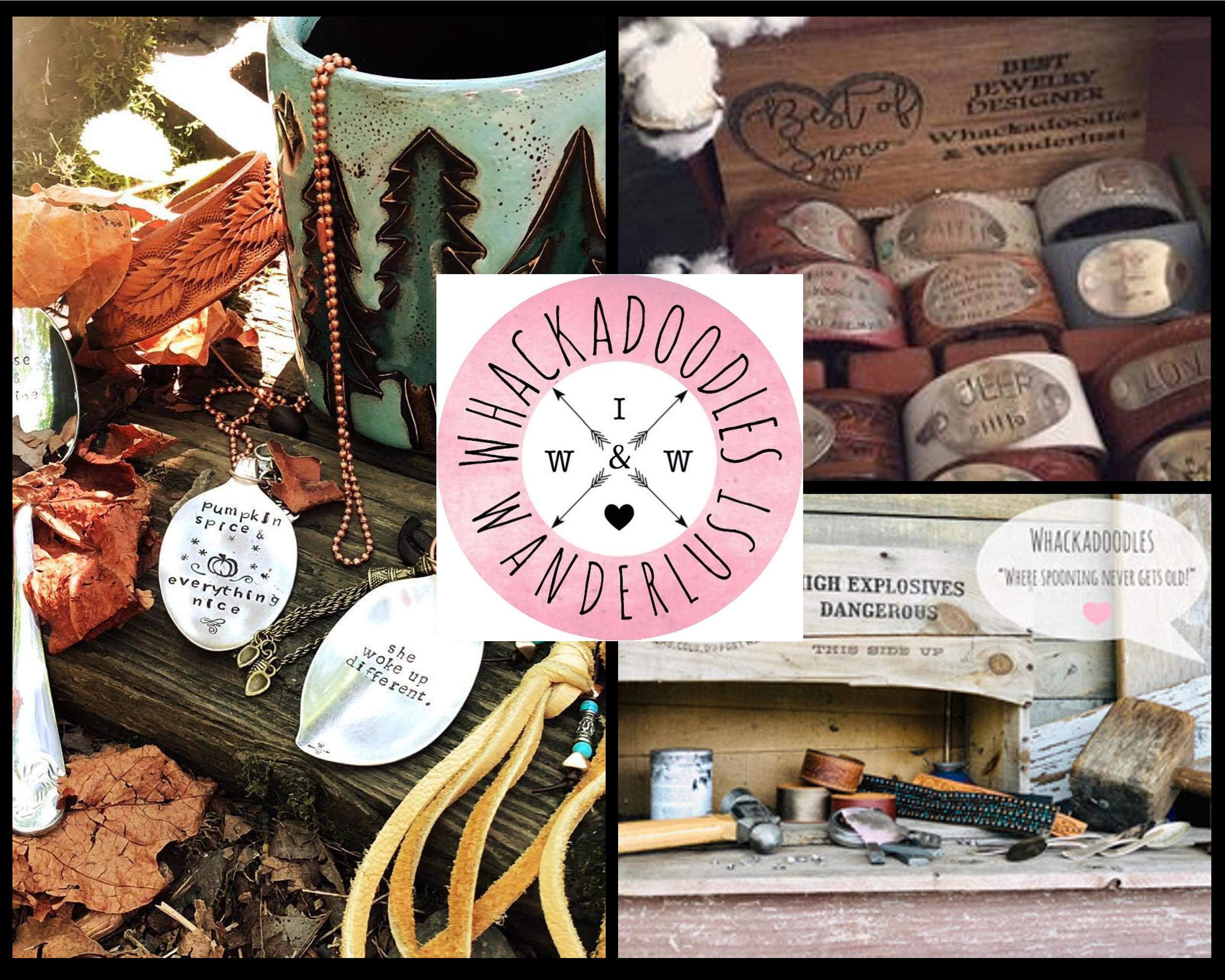 WHACKADOODLES & WANDERLUST
-

Whackadoodles & Wanderlust is based in the out skirts of Seattle Washington. "Where Spooning Never Gets Old!" is the silly tagline Mr. Whackadoodle came up with. We're in the business of rescuing vintage flatware, spoons mostly! I, Mrs. Whackadoodle work diligently at bringing each piece back to life as jewelry! We have a PASSION for what we do and it shows. Every item we create is handmade with LOVE and close attention to detail. You'll see influence of the GREAT Northwest in each piece. We're often asked where we find our flatware. We shop local thrift stores, yard sales, vintage markets, public auctions, estate sales and antique stores.
Arbonne was founded 40 years ago before being gluten free and vegan was widely known and talked about. The founder wanted to source the best ingredients from the best locations to create the best skincare on the market. Today they continue that commitment to high quality plant-based ingredients, following higher than European standards. All of the products are certified vegan, and gluten-free, and are free from soy, dairy and over 2,000 harmful ingredients and toxins. And we are in 7 different countries and growing! The community of ladies and men that are in Arbonne are some of the most motivational, inspiring and dream builders that I have ever met. The ingredient policy along with the people, make this such an amazing company to be part of. Dream big and use products that you can trust!
USBORNE BOOKS & MORE - TANYA CARTER
UBAM offers their books in many different ways. We offer home parties (think Pampered Chef for books!), booths, school programs (reading incentives and book fairs), matching programs, fundraisers, and business opportunities. UBAM has changed my life. It allows me to work around my full time job and take my son on amazing trips. I've made lifelong friends all around the country, and I have the opportunity to earn amazing trips paid for by the company. It's an amazing company to be aligned with and I'm happy to answer any questions you might have.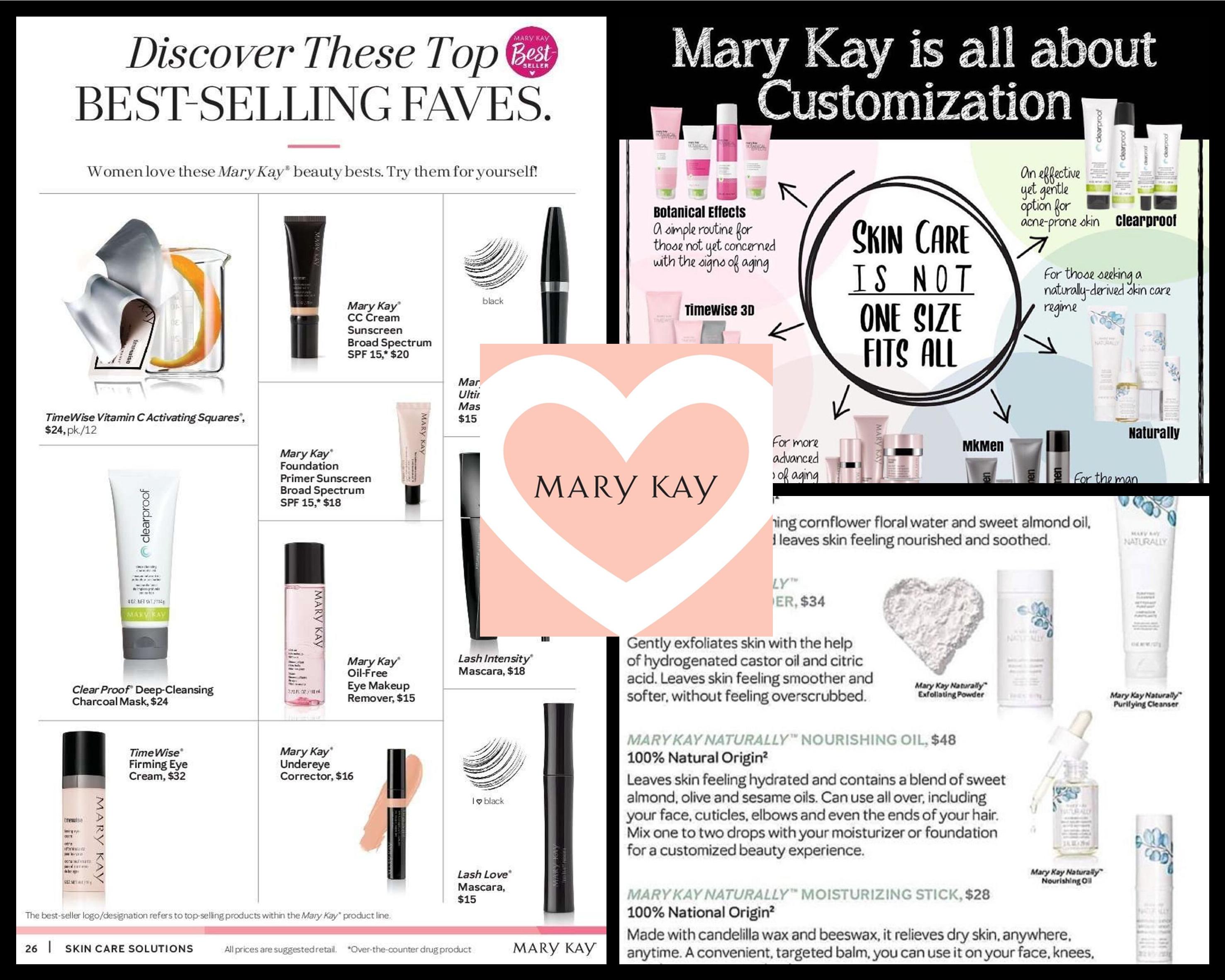 MARY KAY - CHELSEY BRACKENRIDGE
Providing personal consulting in age-fighting skin care and mineral color application techniques. I also provide a professional gift giving service for any one on your shopping list and at all price ranges. I provide free gift wrapping and delivery.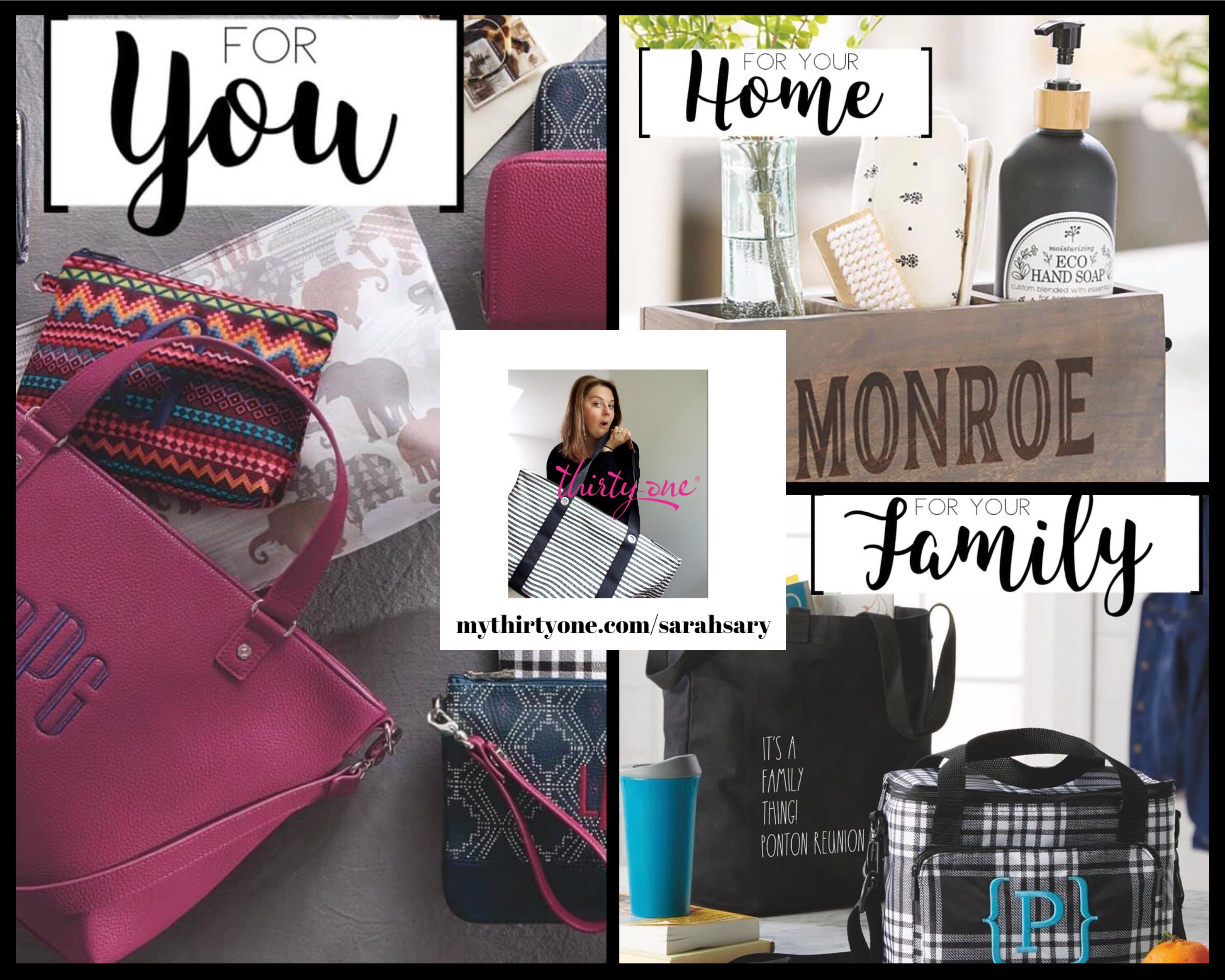 Our products are both stylish and functional—from beautiful handbags and purses to handy storage totes, baskets, stationery and more, there is something for everyone. Personalize your gifts today with Sarah "The Bag Lady" Sary from Thirty-One. We also take pride in celebrating, encouraging and rewarding others for who they are. Thirty- One is so much more than a bag!
Keep finding your family fun -